Recent Events
WORLD BOOK DAY & GUIDE DOGS FOR THE BLIND FUNDRAISING!

Thank you so much for everyone's support with World Book Day! It was an amazing day for all of children. Their costumes were amazing!

Thank you also for your donations for the Guide Dogs for the Blind. In total, we have raised £60.59!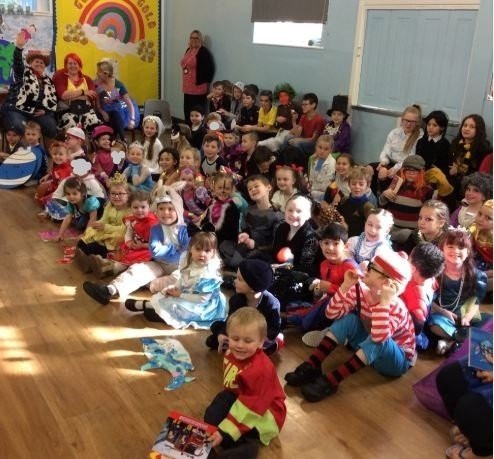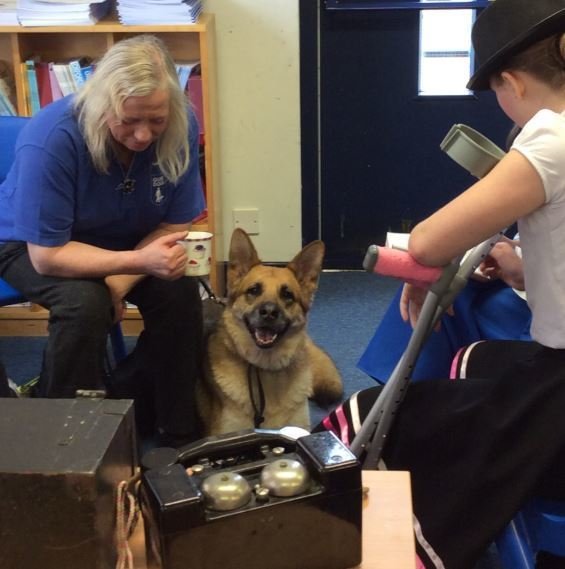 We have received the following from our visitors on World Book Day:
Thank you so much for giving Lynne and Edward such a warm welcome on Friday. They had a wonderful time with you all.
I hope the day went well and that having the guide dogs helped develop the reading on the day.
Thank you so much for inviting us to your lovely school.