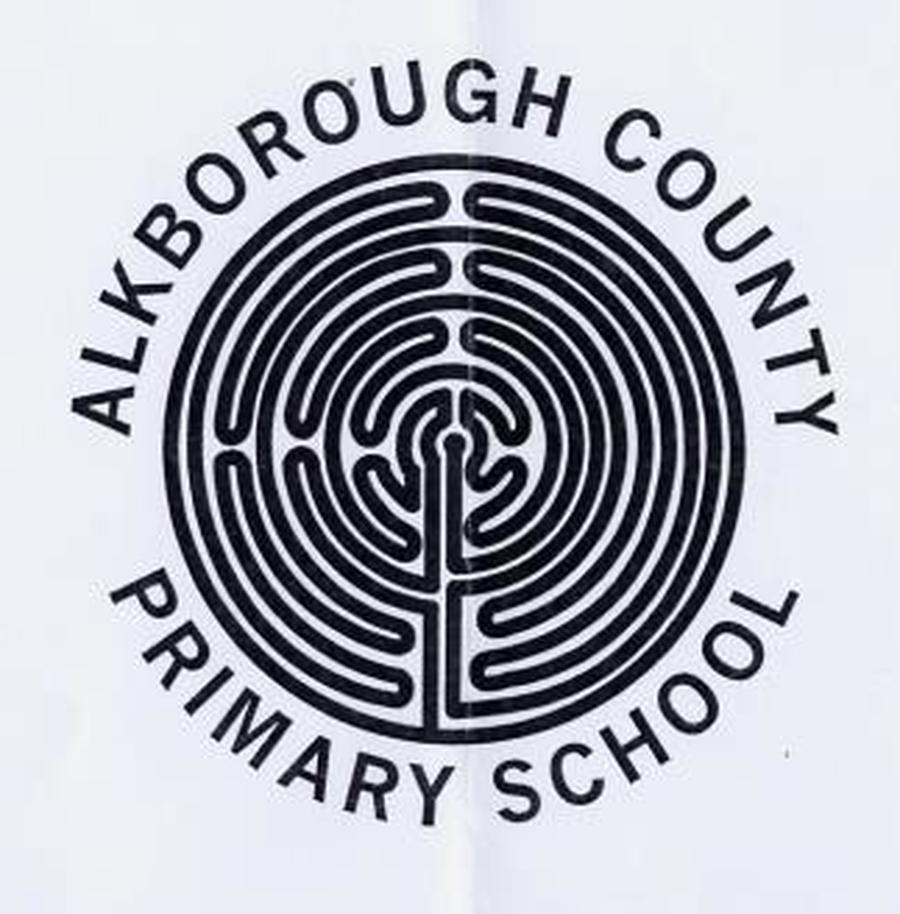 Our Curriculum Statement of Intent
Intent
At Alkborough Primary School, our aim is to provide our pupils with an exciting, broad, balanced and engaging curriculum that prepares them academically, physically and mentally for learning about life today and to prepare them for their future in modern Britain. We aim to engage our pupils through a varied curriculum that, where possible, is brought to life through trips, visitors and workshops.
Our curriculum is designed to teach the children about their local environment, the wider community and broaden their awareness of the wider world, its diversity and culture.
We are extremely proud of our school's evolving curriculum which is designed to meet the needs of our pupils. As we are a small rural school, we have classes of mixed-age groups from Nursery to Year 6. Due to our mixed-age cohorts, the school's curriculum is designed to be taught over two yearly cycles. This curriculum, that has been developed by our subject leaders, is ambitious and designed to give all pupils, including the most disadvantaged and those with special educational needs (SEND) or high needs, the skills and knowledge that they need to succeed in life. As a school, we have high ambitions and expectations for all of our pupils, including pupils with SEND; our curriculum is designed to be ambitious and to meet their individual needs.
Our curriculum has been developed to take into account the knowledge, skills and understanding as set out in the National Curriculum. It focuses on developing individual and collaborative learning experiences, a positive mind-set and resilience.
Our curriculum is coherently planned and sequenced towards cumulatively sufficient knowledge and skills for future learning and employment; in each subject, we have developed a progression of skills map.
Implementation
Continuing Professional Development for all staff is a priority to ensure they have the skills and knowledge necessary to deliver the highest standards across the entire curriculum. Subject leaders have the necessary expertise to play a pivotal role in both the design and delivery of their subject area; ensuring a clear progression of both skills and knowledge across all year groups, underpinned by a robust assessment system. They can confidently articulate how learning is revisited and developed year on year, to ensure a real depth of learning across the school. At Alkborough Primary, we have high expectations for the quality of teaching across school. We ensure that continued improvement is the focus of our monitoring schedule by focusing on how staff can share good practice between each other, what areas for improvement they have and what high quality CPD can be provided to support their improvement.
Implementation – Assessment and monitoring:
We use a range of both formative and summative assessment strategies at Alkborough Primary School.
· Self-assessment – the children evaluate their own learning.
· Peer assessment – the children work together to evaluate each other's learning.
· Summative termly assessments to identify gaps, report to parents and inform teaching.
· Pupil questioning and discussion – our children will know, remember and apply their learning long-term.
Attainment is recorded on Year Group specific grids that provide an overview for each individual child. Overall attainment of each child is recorded termly to indicate where those at, above or below ARE.
Community involvement is an integral part of our curriculum. We welcome family members, visitors and the local community to support the learning of new skills. We enjoy sharing our pupil's achievements and learning through events such as assemblies, learning celebrations and community events. We also actively support community events displaying our artwork at local community locations and shows, promoting the skills and celebrating the creativity of our pupils.
Impact
As a result of our well planned and implemented curriculum, we would expect the impact to be that:
● Our children will demonstrate and apply the British Values of Democracy, Tolerance, Mutual respect, Rule of law and Liberty.
● Our children show kindness, compassion, empathy and courage
● Our children demonstrate a passion and thirst for learning
● Our children achieve well – all making good progress from their starting points and achieving at least the expected standard across the entire curriculum by the end of Key Stage 2. They will have the knowledge, skills, understanding and vocabulary that empowers them as citizens in the 21st Century.
● Our children have access to a wide and varied curriculum, enabling each of them to excel as individuals and be the best they can be
● Our children have high aspirations for the future and know that these can be realised with hard work and determination
● Our children are mentally and emotionally happy and resilient learners
● Our families work in partnership with us to ensure their child's journey at Alkborough Primary is a positive one and prepares them to contribute positively to the world in which they live